by Katherine McInerney
on June 27, 2017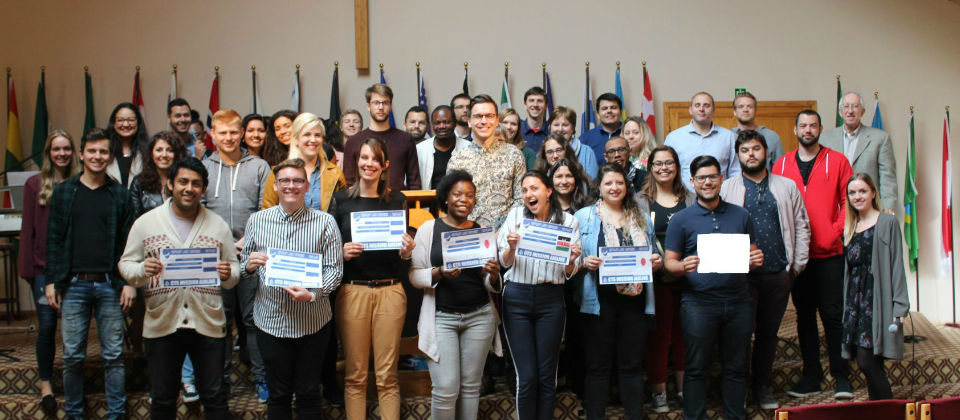 Each year, the Student Missions Association sends out young students across the globe to work in countries and communities foreign to their own. Returning students first begin the process by submitting an application explaining their desire to serve, and the call of God on their lives. After approval, they begin talks with their host missionary...
Read More
---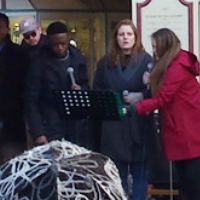 by Student Life
on June 29, 2016
Student Ministry Week – A highlight of Spring semester is always Student Ministry Week. This year nearly the entire student body ministered in local churches across Europe. The CTS Singers...
Read More
---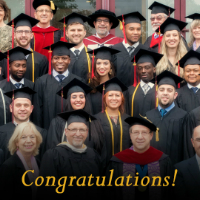 by Student Life
on June 29, 2016
The CTS Graduation Ceremony was held on June 4th celebrating the accomplishments of 20 graduates from thirteen different countries! This year we had 10 Bachelors and 10 Masters students receive...
Read More
---