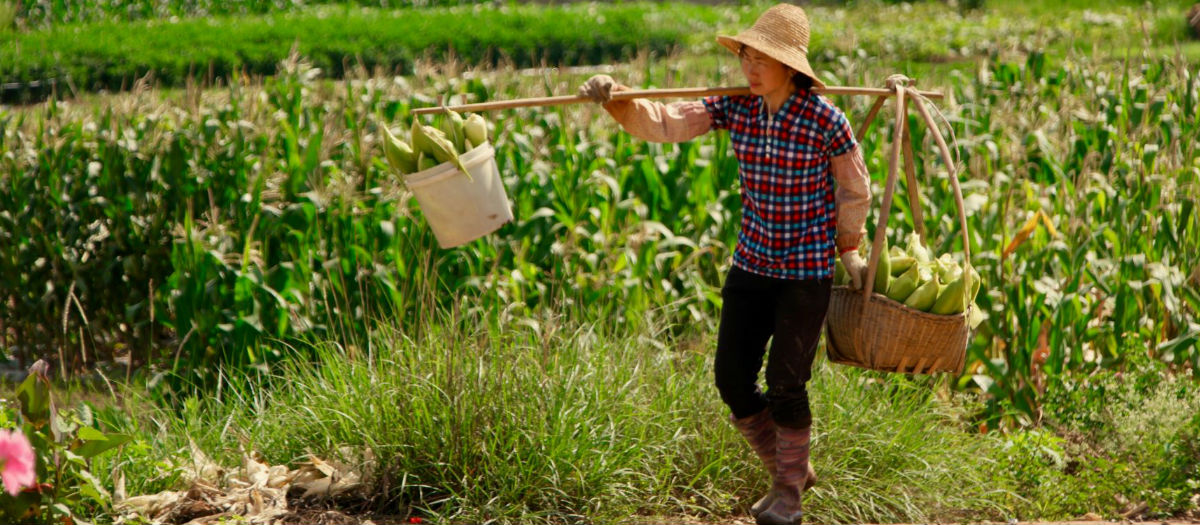 All for the glory of the Lord!
by Iveta Dimitrova on
May 7, 2020
We tend to put our life in different compartments. Some activities we see as spiritual and others as not so spiritual or even as not at all spiritual. Prayer time, worship and praise, reading the Bible and meditation, doing ministry undoubtedly fall into the first category of spiritual activities. On the other side, eating, sleeping, sports, working physical or intellectual work, we will most probably put in the second category.

Nevertheless, if we compare the time we spend with the so-called spiritual activities and the time for the unspiritual ones, we will realize that most of our time is spent quite unspiritually.
But in reality, no activity is intrinsically spiritual or unspiritual. What really matters is the attitude of our heart!

The Bible tells us:
"… whatever you do, do all to the glory of God." (1 Corinthians 10:31) and
"…whatever you do, in word or deed, do everything in the name of the Lord Jesus, giving thanks to God the Father through him." (Colossians 3:17)

If our actions are motivated by an attitude to bring glory to God in whatever we are doing, our activities are spiritual. If this is not the case, the most spiritual activities lose their spirituality.

I. Can the spiritual activities become displeasing to God? Yes, they can.

Prayer may be one of the most spiritual activities, yet the Bible states that 'The one who turns away his ear from hearing the law, even his prayer is an abomination." (Proverbs 28:9)
The experts of the law 'as a show made long prayers,' but as a consequence, they received 'a more severe punishment.' (Mark 12:40)

II. Can the unspiritual activities become pleasing to God?

It appears from the immediate context of 1 Corinthians 10:31 that eating and drinking can be done for the glory of God if it is done with thankfulness and with consideration of the others.
Can manual work be spiritual: cutting and setting stone, cutting wood, making garments, designing artistic designs, and work in every artistic craft? The Lord filled Bezalel with the Spirit of God to enable him to do this kind of manual work. (Ex. 35:31)

These examples show that no activity is intrinsically spiritual or unspiritual. If the Lord has called us to spend our time in ministry or to work in a secular circle, we can do our everyday duties for His glory and impact the ones we are in contact with. May the Lord help us live spiritual lives from morning till evening whether we drink, eat, evangelize, build, study, administer, teach or do anything else.
back