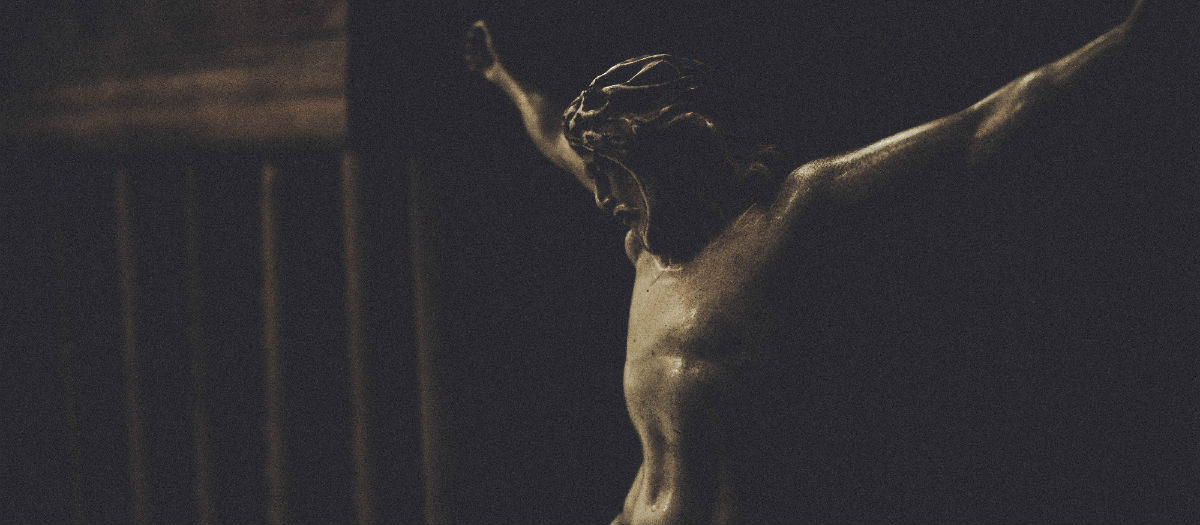 The Incarnational Model
by Joseph Dimitrov on
June 8, 2020
"The Word became flesh and dwelt among us ..." (John 1:14)

This short phrase is packed with theological meaning and truth. Volumes are written on the essence and meaning of each of the main words found in it: "the Word," "became," "flesh," "dwelt," and "us." Yet the bottom line is this: the world could not be fixed from a safe distance. Jesus left His glory, His safe place and came to engage Himself with the world. The scholars call this the "incarnational model."

The Bible is unequivocal that none of us could resolve our problems alone. We have all "sinned and come short of the glory of God" (Romans 3:23), and because of that, even when we try to do something right on our own, it is like a filthy rag. The great prophet Isaiah declared this truth: "All of us have become like one who is unclean, and all our righteous acts are like filthy rags." (Isaiah 64:6) We needed, and we still need the "incarnational model" in our individual lives. We need divine intervention in every aspect of our being - the spiritual, the emotional and the physical. Inviting Jesus in our lives is exactly what this incarnational model is all about.

The church as the body of Christ should also follow the incarnational model. The church should be engaged with the world and its needs and should avoid the temptation to stay away at a safe distance. We are not of this world but should stay in it, as Jesus prayed for His own (John 17). The Great Commission (Matthew 28:18-20) became the incarnational mission of the church. Jesus urged the disciples to be engaged with the spiritual needs of the world and make disciples out of sinners. Just like Jesus, the church may suffer ridicule, rejection, and persecution, yet the task of the church is to dwell among sinners. This how the church would be exhibited as the light and the salt.

You and I have been blessed by the incarnational intervention of Jesus in our personal life. We were not worthy of this, yet He dwells in us and among us through the Holy Spirit that He sent according to His promise. As good as this is, it does not end here: we are supposed to be an extension of the incarnational model to the world. Are you involved today in the life of someone who needs spiritual help and restoration? If not, just look around, and it won't be difficult to find one. You are called to dwell in the life of someone who needs Jesus. His life or her life cannot be fixed from a distance!
back