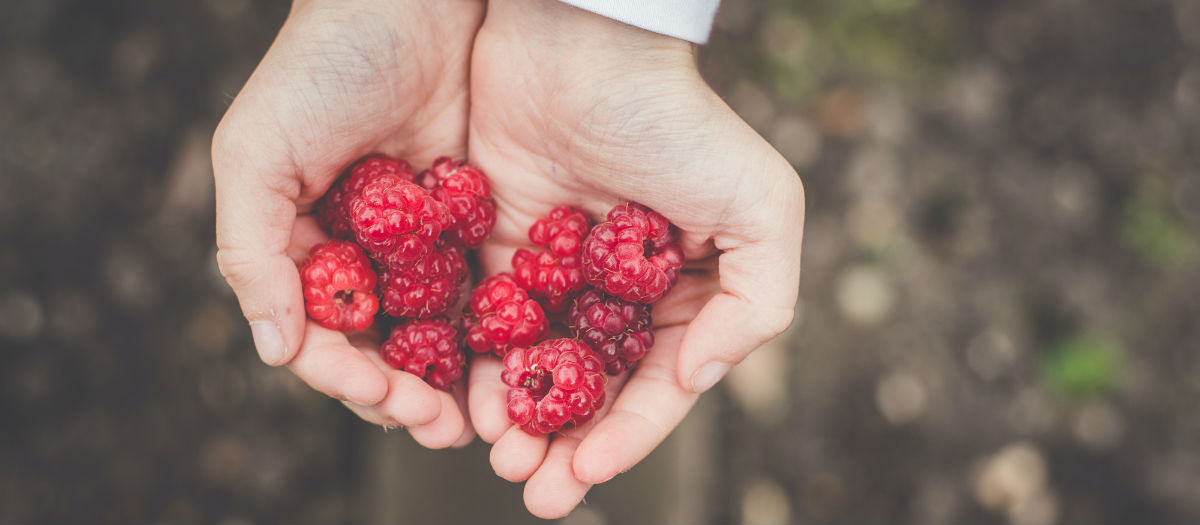 Developing a Giving Heart
by Willem Biesheuvel on
April 30, 2020
"He who did not spare his own Son, but gave Him up for us all, how will He not also, along with Him, graciously give us all things?" (Romans 8:32)

If we want to grow in developing a giving heart, it is first of all important to realize and experience that God is a giving God. He is the God who gave Himself away in Christ in order to reveal Himself to us. In many passages in the Bible, we can see the giving heart of God. We can see this for example in the story of the prodigal son.

In this story, we see how the Father runs towards his son and gives him a wonderful new robe, new shoes and a ring on his finger. On top of that, the father ordered the fattened calf to be killed and gave a great feast (Luke 15:22-23). This fattened calf was only used for very special guests and for very special occasions. Through this story, we can see His great giving heart for us.

The more we are able to understand and experience His giving heart in our lives, the more we are able to develop a giving heart. Because we are created in God's image, He wants to develop a giving heart in us through the work of His Spirit. The development of a giving heart, first of all, comes forth out of our relationship with the Giver.

It is a principle in the Bible that God wants to bless us abundantly so that we can be a blessing to others. God wants to provide in a way for us so that we are able to generously give in our time, talents and finances to others. David writes "I was young and now I am old, yet I have never seen the righteous forsaken or their children begging bread. They are always generous and lend freely, their children will be a blessing." (Psalm 37:25-26).

The act of giving also gives great joy both to the giver as well as to the receiver, and it results in thanksgiving to God! It is always important to give with a joyful heart, we should never give out of manipulation or guilt. In general, I think we should also not give above our abilities unless God specifically guides us to do so. Through the act of giving we can also see how the church operates as the body of Christ in meeting each other's needs. A nice example of this can be found in 2 Corinthians 8 where Paul takes up an offering in different churches to support the church in Jerusalem that was in need.

God invites us to walk in this adventure of giving and receiving. Very often I have received God's blessings after He invited us to give. With giving we do not mean only financial giving but also the giving of our time, our effort, our talents, and giftings.

God is looking for good stewards who want to share His blessings with others. A famous missionary named George Muller once said: "If we are willing to pour out, God will always pour in." May God bless you abundantly and develop a giving heart in you!

"You will be enriched in every way so that you can be generous on every occasion, and through us your generosity will result in thanksgiving to God." (2 Cor.9:11).
back