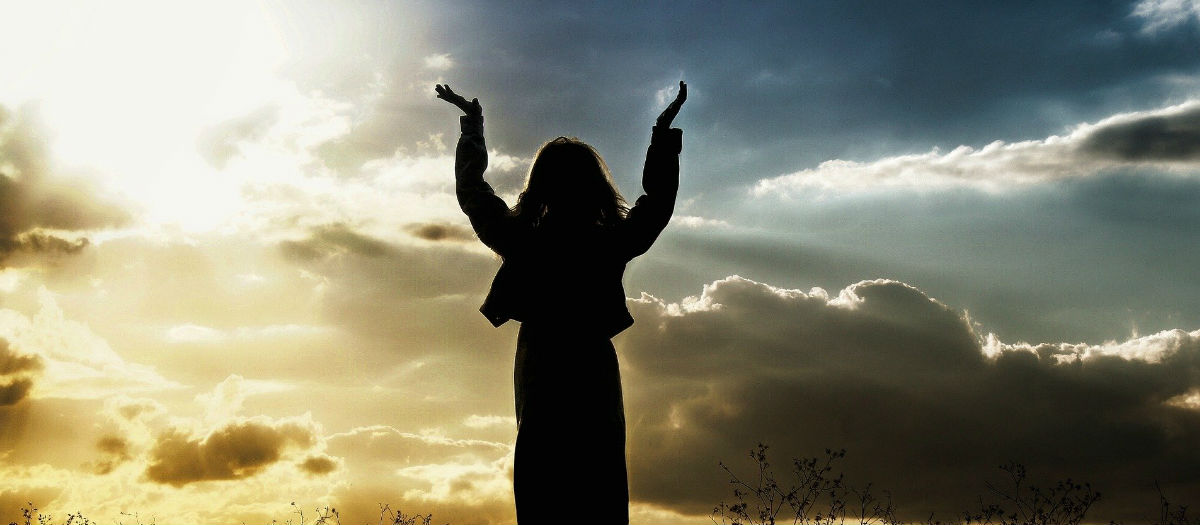 Covered in Prayer
by Anonymous on
April 27, 2020
"In nothing be anxious; but in everything by prayer and supplication with thanksgiving let your requests be made known unto God. And the peace of God, which passeth all understanding, shall guard your hearts and your thoughts in Christ Jesus." (Philippians 4:6-7, ASV)

It was 6:30 in the morning in early September 2007. I laid on a gurney in pre-op, waiting for my third cancer operation in four weeks. The mood was remarkably upbeat considering I was dealing with stage IV A cancer and the odds that I would survive were minimal. As I sought assurance from my surgeon that he had consumed enough coffee to be awake at that early hour but not so much as to be jittery (no slips of the knife, please!), a nurse entered and announced someone was here to see me. As they wheeled me and the tubes that appeared to be growing out of my arms to meet my visitor, I wondered who it could be. I knew my wife Janice was in the waiting room in continuous prayer. As I exited pre-op into the corridor, I was met by the worship pastor from our church. Hospital visits were not his ministry, but he awoke early to drive some distance and pray over me, reassuring me that God is always with us.

The nurse returned to tell me that it was time. As they pushed me down the hall to the operating room, I was in perfect peace for I knew I was covered in prayer.

We can all rest in the knowledge that no matter the circumstances, no matter what danger or dilemma we face, we can have confidence that the Holy Spirit of God surrounds us.
back