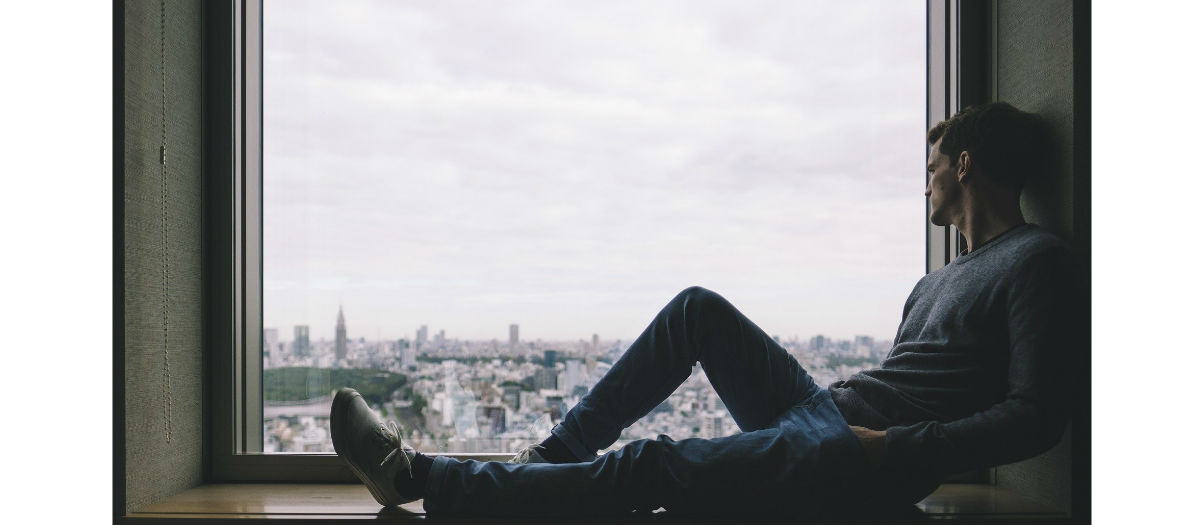 Captive yet blessed!
by Carina Dimitrova on
April 16, 2020
Have you ever been in the so-called in-between season? It is the season where you find yourself doing something different from what you expected or from what God has revealed about your purpose. Deep inside, you know that there is a ministry, a working position, a future for your life yet the circumstances seem to take you away from your Promised Land? Every Christian endures these frustrating seasons in their life at one moment or the other. During this indeterminate period of time, one may feel entrapped in what could be called the land of captivity.

There may be different reasons that have led you to the land of captivity: a poor choice in life, a sin or unmanageable circumstances and suffering. The question "'what's next God?" prevails in your prayer times but the answer seems not to come right away. Soon disillusioned by the lack of answer and future prospect, you start enduring the in-between season lacking joy and settling for the status quo. Fortunately, there is a way to handle this season hopeful and joyful as unveiled by Israel's story of captivity. This story is more than just the story of God punishing Israel for their disobedience. It is above all the story of God's grace extended towards His people once again. It is the story of God's involvement and message of hope during their years of captivity.

Jeremiah 29:4-7 - ''This is what the Lord Almighty, the God of Israel, says to all those I carried into exile from Jerusalem to Babylon: Build houses and settle down; plant gardens and eat what they produce. Marry and have sons and daughters; find wives for your sons and give your daughters in marriage, so that they too may have sons and daughters. Increase in number there; do not decrease. Also, seek the peace and prosperity of the city to which I have carried you into exile. Pray to the Lord for it, because if it prospers, you too will prosper.''

Basically, God is telling the Israelites to enjoy life, to be productive and to pray for the city while captive. He turns their attention on what to do in the here and now: to be fruitful. But also later in the chapter, he points out on how to look to the future: hopeful knowing that there is an end to captivity and good plans ahead.

Jeremiah 29:10-13 - ''This is what the Lord says: 'When seventy years are completed for Babylon, I will come to you and fulfill my good promise to bring you back to this place. For I know the plans I have for you,' declares the Lord, 'plans to prosper you and not to harm you, plans to give you hope and a future. Then you will call on me and come and pray to me, and I will listen to you. You will seek me and find me when you seek me with all your heart.'''

As the chosen people of Israel, you may find yourself in your Babylon because of a failure or uncontrollable events. You have two choices in front of you: Either you experience this time of life as a bitter and passive waiting or mourning of the past. In this case, you will miss the joys found in the land of captivity. Or you can open your heart to notice the everyday blessings that come from sharing life with the surrounding people, from the performed work and from the prayer of blessing expressed while in the land of captivity. As Israel's captivity in Babylon was brought to an end after 70 years, God will also lead you (back) to your destination on the appointed time. Do not despair, God has still good plans in mind for your life, meanwhile enjoy the land of captivity.
back