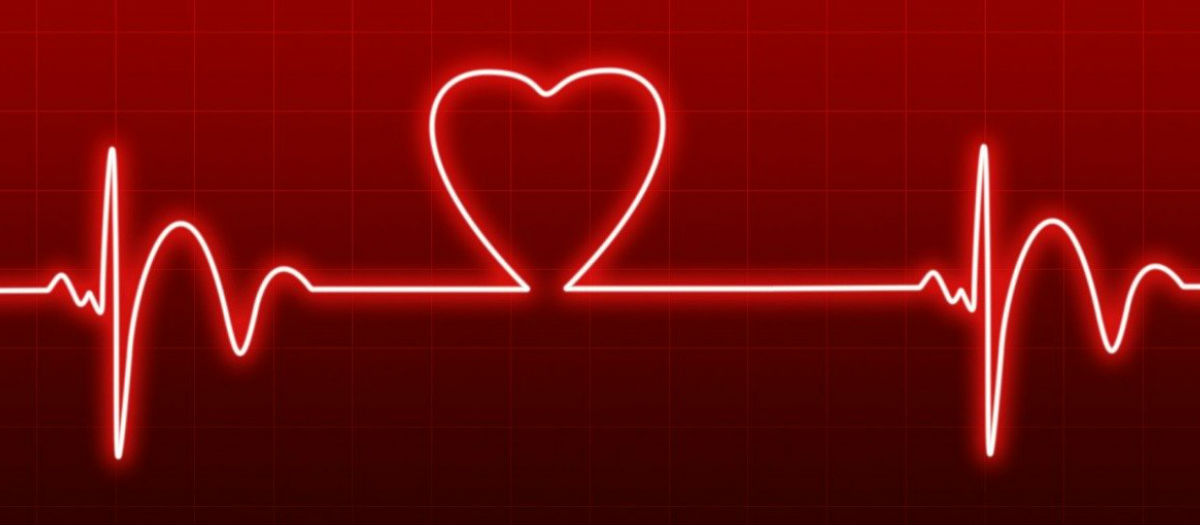 Bloodline, Faith-line, Lifeline
by Joseph Dimitrov on
April 23, 2020
"And without faith it is impossible to please God, because anyone who comes to him must believe that he exists and that he rewards those who earnestly seek him." (Hebrews 11:6)

If faith was conferred through the bloodline, I would have been able to move huge mountains. My both grandfathers and grandmothers knew the Lord before even my parents were born. Their lives are full of testimonies of miracles and great things done by the One whom they believed in. Being among the Pentecostal pioneers in my home country, they were partakers in evangelism outreaches, church planting projects, revival meetings and many other fabulous works of the Holy Spirit among their generation.

Truly, in my childhood and early youth, my bloodline had become my faith-line. Just like my grandparents, my both parents continued this faith walk with Jesus. There was not even a day in our family when my older brother and I would have seen faith put aside or given a secondary role, place or time. As growing children, we were so much impacted by this faith and church mode of existence that we even created games in which we imitated mom and dad's ministry and church life, and not only of them but also of other Christian leaders that visited our house and spoke in church. Outside home, at school, we were often ridiculed and suffered jokes from classmates and even teachers because of our parents' faith.

However, one day I found that my bloodline, as good as it was, cannot serve me as my faith-line. I realized that without faith, no one can please God. In the past, that no one was my grandparents, then - my parents, but what about me? It wasn't hard to discover that faith inherited is good, but faith not personalized is inefficient. The inefficiency of the inherited faith becomes evident when trials, temptations and difficult times come. You realize that if you want to pass victoriously through any of these, you must have faith as your own; otherwise, you would experience disappointment and failure.

What became my faith-line became my lifeline! The above scripture teaches us that, "anyone who comes to Him must believe." Since the day I first came to Him and faith became a vital part of my personal life, I have never stopped coming to Him again and again. I remember going to Him asking for help for my needs at school. I remember going to Him asking for protection during my two-year military service. I remember going to Him asking for baptism in the Holy Spirit, asking for healing, asking for ministry, asking for other needs of mine, for the needs of my wife, my children, my friends, my students … So many visits I have had with Him, and I don't plan to stop going to Him! My faith in Him has defined my lifeline, and God is pleased to see me coming to Him. What about you?
back