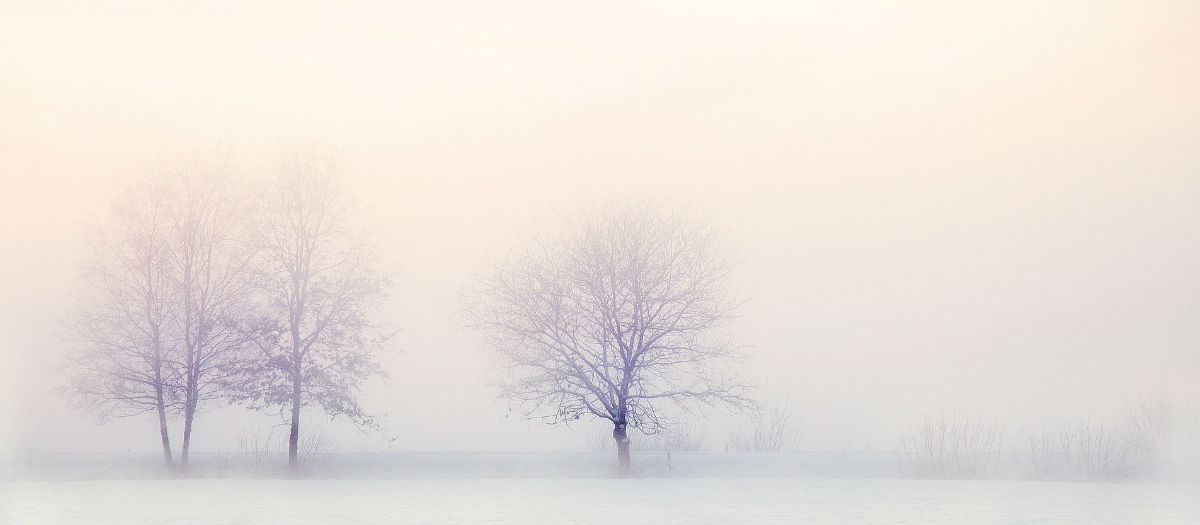 Believe What God Proclaims!
by Stephen Aldrich on
April 20, 2020
The Lord is with you, you mighty man of valor!" (Judges 6:12)

The situation was desperate. The people of Israel were under severe oppression. Seven years earlier the Midianites and the Amalekites had invaded the land, and the Jews were suffering from deprivation. Their suffering was a direct result of their disobedience in running after other gods. Coming to themselves, they cried out to the God of Abraham, Isaac and Jacob.

God's answer came from a most unlikely place. The Angel of the LORD traveled to Ophrah in Manasseh to call forth the least of the sons of Joash, named Gideon. This passage reveals that Joash's clan was the least in all Manasseh, and that Gideon was the least important in his father's household, and thus the least in all of Manasseh.

That day, Gideon was threshing wheat in a winepress to hide it from the enemy. The Angel of the LORD proclaimed something entirely incomprehensible to Gideon – "The Lord is with you, you mighty man of valor!" I can imagine that Gideon was thinking, "You must be speaking to the wrong person. I'm certainly not a man of valor." Addressing the Angel, he said, "If the Lord is with us, then why all the suffering? We've heard of His miracles, but He has forsaken us." (13) The Angel did not argue with Gideon, he simply said, "Go in this might of yours, and you will save Israel from the hand of the Midianites." (14)

To refute the Angel's words, Gideon referenced his pedigree. "I'm not qualified." Again, the Angel did not argue with him, but rather encouraged him by saying, "Surely I will be with you, and you shall defeat the Midianites as one man." (16) Gideon tested the messenger and seeing the results acknowledged that he was from God. That moment was the turning point in his life. He chose to believe what was proclaimed by the Angel of the LORD.

Gideon's acceptance of the words proclaimed over him enabled him to hear the voice of the LORD, and it motivated him to obey Him. The LORD instructed him to destroy his father's idols, which he fearfully did at night so as not to be seen by others. From that point on, Gideon led the people of Israel to a great victory over their enemies.

We have a choice to make. Will we choose to believe and do what God proclaims over us or will we choose to believe what others say about us? Choose to believe God!
back