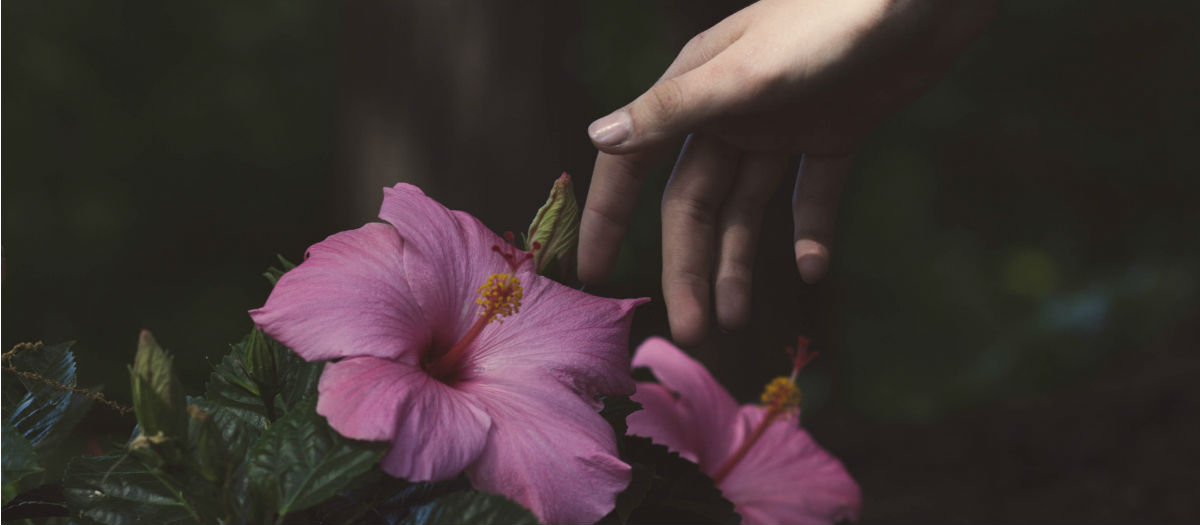 Anything!
by Phyllis Benigas on
May 14, 2020
"A woman in the crowd had suffered for twelve years with constant bleeding. She had suffered a great deal from many doctors, and over the years she had spent everything she had to pay them, but she had gotten no better. In fact, she had gotten worse. She had heard about Jesus, so she came up behind him through the crowd and touched his robe. For she thought to herself, 'If I can just touch his robe, I will be healed.' Immediately the bleeding stopped, and she could feel in her body that she had been healed of her terrible condition." (Mark 5:25-29)

Motivated by her need, the woman's attitude was to do or die!

Do or die, now or never, win or lose, all or nothing! This is the language and motivation of those who plan to succeed at any cost, those who put their heads down and charge, and we all know individuals who live at this level of determination. Persistence is the quality of continuing steadily despite problems or difficulties, and determination is the firmness of purpose, will, or intention. Both of these are characteristics of people who know how to get the job done. In the story of the woman with the issue of blood, determination and faith made something happened.

This dear woman had gone through the proper channels to get well, but all of them had failed her. Now it was time to put her head down and charge right through the many obstacles she faced: She was a woman. Approaching a religious teacher was not acceptable in her day. She was unclean. Her bleeding issue labeled her impure in the eyes of others. She was sick. Weak and sickly from her disease made her approach to Him a significant challenge. Movement through the crowd was difficult. Everyone wanted to get close to this great Teacher.

Are we as determined to see our needs met by the Lord as this tenacious woman was? Do or die? All or nothing? Fight every demon in hell to win? Or do we allow what people think or our place in society to stop us? Do we push past the people who say there is no answer? Do we push through the pain of our situation to touch Jesus the Healer, the Shepherd, the Provider? Scripture charges us, "So let us come boldly to the throne of our gracious God. There we will receive his mercy, and we will find grace to help us when we need it most. (Hebrews 4:16) In other words, don't stay back in the crowd and wonder if it would be acceptable, don't be hindered by the press of the crowd or the challenge of our need. When we boldly go to the throne of our gracious God, we, too, will see our needs met.

"Daughter, your faith has made you well. Go in peace. Your suffering is over." (Mark 5:34) Jesus wanted to know who had touched Him, not to chastise, but to tell her that it wasn't His garment that made her well. Many had touched Him that day. It was her faith in His healing virtue that got His attention. Persistent determination brought her faith to the attention of the Healer, and she was healed.

When a father asked Jesus for deliverance for his son, "Have mercy on us and help us, if you can." Jesus replied, "What do you mean, 'If I can'…Anything is possible if a person believes." (Mark 9:22-23) Believing for anything!

back