by Mirva Hakala
on February 24, 2017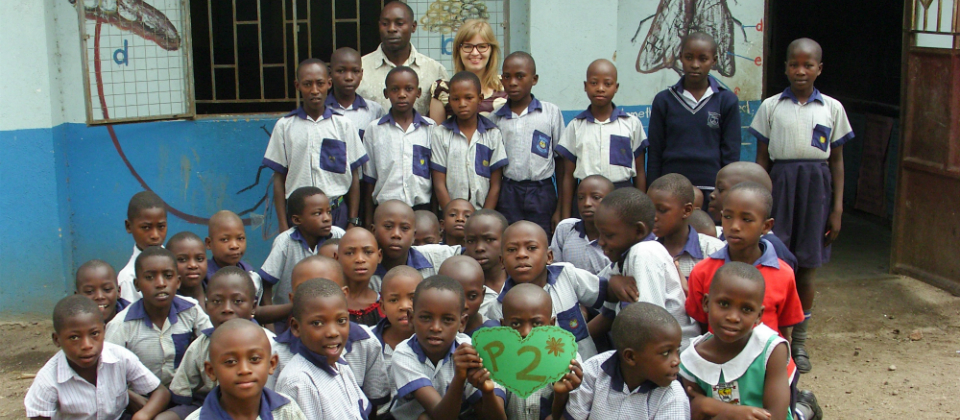 Imagine that you are among a people that look, behave, and eat differently than you. Then you are expected to not only learn to be like them, but actually to teach them. That was the setting I found myself in as I was doing my summer missions internship, for a month, in a village called Muleete in the district of Mubende in the country of Uganda . ...
Read More
---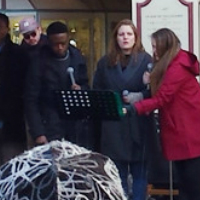 by Student Life
on June 29, 2016
Student Ministry Week – A highlight of Spring semester is always Student Ministry Week. This year nearly the entire student body ministered in local churches across Europe. The CTS Singers trave...
Read More
---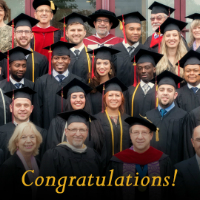 by Student Life
on June 29, 2016
The CTS Graduation Ceremony was held on June 4th celebrating the accomplishments of 20 graduates from thirteen different countries! This year we had 10 Bachelors and 10 Masters students receive their ...
Read More
---