by Student Life
on June 29, 2016
Congo, Uganda, Japan and South Korea.  This year the summer missions interns are literally scattered around the world!  Supported by Chapel Missions offerings, these five students have completed a missions orientation and are now doing hands on ministry alongside local pastors or missionaries.  Pray for them during the month of July as they serv...
Read More
---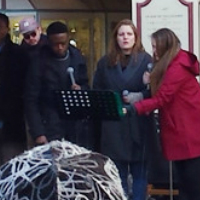 by Student Life
on June 29, 2016
Student Ministry Week – A highlight of Spring semester is always Student Ministry Week. This year nearly the entire student body ministered in local churches across Europe. The CTS Singers trave...
Read More
---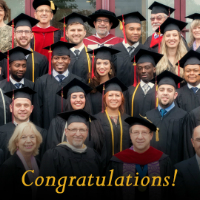 by Student Life
on June 29, 2016
The CTS Graduation Ceremony was held on June 4th celebrating the accomplishments of 20 graduates from thirteen different countries! This year we had 10 Bachelors and 10 Masters students receive their ...
Read More
---